Title
History Standards
Science Standards
Rancho Arroyo de la Alameda Students will learn about Rancho Period starting with cattle herding and wheat farming and transitioning to fruit trees.

Students will explore the Vallejo Adobe, built for the vaqueros and later used for storage as the Vallejo family used the land (river and soil) to create a successful wheat business.

See how Adobe bricks are made,

grind wheat with mortar and pestle, walk the grounds and tour the Museum to see the importance of this historical nursery.
California: A Changing State
From Molecules to Organisms: Structures and Processes
Each two hour field trip uses authentic historic buildings and the 20 acre park to tell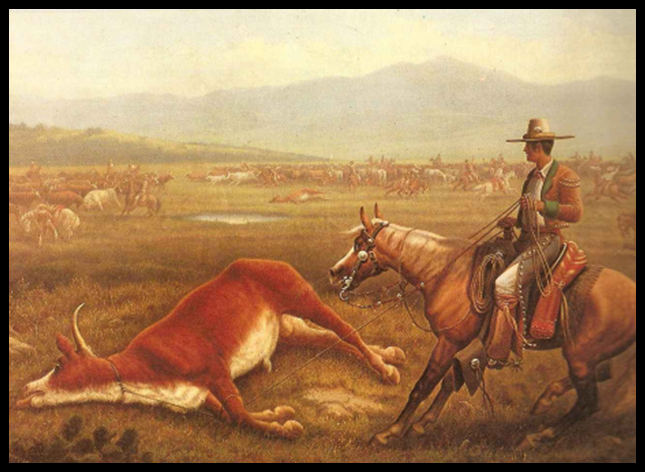 a story from the Ohlones to the Rancho Period to the early 1900's in southern Alameda County. Trips include exploring the Vallejo Adobe, the California Nursery Museum and trees from all over the world. Students see the evolution of the California Nursery into one of the most influential in the western hemisphere and artifacts from the 1870's - 1900's that illustrate the importance of different species of trees. Artifacts and videos show the importance of early fairs like the 1915 Panama Pacific International and the 1939-1940 Treasure Island World Fair to illustrate how important commerce is to a state. Students can stay for lunch.
For details of the trip and standard correction please click on the Title for more information.
PRICE
$250 for up to 32 students
chaperones are free
Book field trips by calling (510)790-6284 or email field@msnucleus.org

BACKGROUND INFORMATION
The Niles district in Fremont was known for its agricultural contributions to the newly formed State of Californ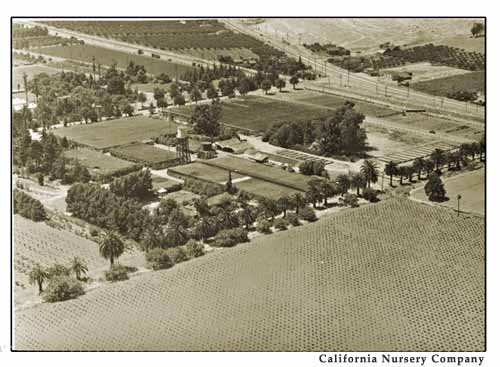 ia. It was home to many orchards and nurseries but one of the most successful in North America was the California Nursery Company which started in San Jose in 1865 and moved to the Vallejo Ranchero (Niles) in 1884. The California Nursery Company story in Fremont starts with John Rock, a German immigrant who served in the Civil War as a decorated hero. He developed new methods of plant propagation which was an evolving science in the late 1800's. He worked with the renowned plant breeder, Luther Burbank.

Portions of this field trip will follow the growth of the nursery and horticultural business in Niles from Rock to three generations of the famous Roeding Family from Fresno. The exotic Bulb Festivals with local "tulip girls" brought hundreds of thousands of people to take a tour of the nursery's 500 acres. Trees from this nursery were used to landscape the 1915 Panama International Exposition in San Francisco as well as the 1939-40 Worlds Fair on Treasure Island.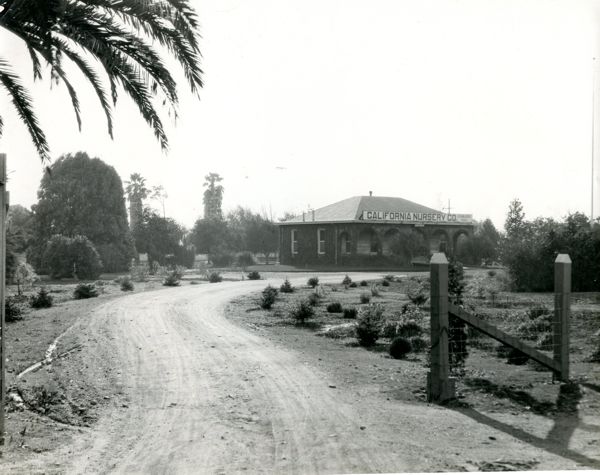 Portions of this fi
eld trip will also discuss the historic buildings at the 20 acre California Nursery Historical Park which is owned by the City of Fremont. Currently one of the buildings is being renovated, and the goal is to get the rest of the buildings to tell the tale of immense agricultural innovation and success. Buildings include the Vallejo Adobe (early 1830's), the Packing Shed (1890's), and two possible Bernard Maybeck designed buildings (1907).