GENERAL PUBLIC
currently not open to pubiic

Vallejo Adobe grounds will be open, have a picnic and think about the Muwekma Ohlone and Vaqueros that lived in this area. Rose Garden area will also be open and you can walk on the 20 acres. Video of area can help you understand the significance (continuous viewing at museum).
Free parking, no admission

The California Nursery Historical Park is an important historical sites in California and helps tell the story of the transformation of our state into the agricultural powerhouse it is today. Did you know by the late 1800s the California Nursery was world famous and that fruits and trees developed at the Nursery were shipped all over the world? Did you know that the innovative entrepreneurs of the Nursery did meticulous research that provided us with many of the fruit, nuts and decorative plants we enjoy today?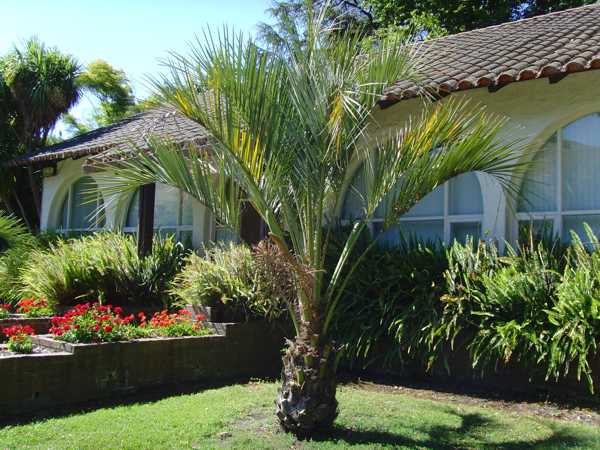 The Math Science Nucleus (MSN), a local non profit, devoted to science education has been instrumental in protecting these precious archives and buildings and developing programming for students and the public and is ideally suited to further develop and protect the Nursery.
Current exhibits include California Nursery's role in the Panama Pacific International Exposition (1915); Golden Gate International Exposition (GGIE) (1939 and 1940); the people that made the California Nursery grow into the largest nursery along the West Coast in the 1940's; and some of the early agricultural equipment used in the fields to produce the finest trees that were exported around the world.
California Nursery Office Museum and Vallejo Adobe
Guided Tour Now Available (about 2 hours)
Hours: please email msn@msnucleus.org to book a program (send dates and time)

Guided Tours of Park:

The importance of this site spans from the Ohlone, Mission and Rancho Era, to the transformation of the State of California as an agricultural giant. Learn how Niles agriculture had a strong tie to San Francisco and Fresno.

Tour Information: Meet in the Office Museum. Learn about extravagant historic bulb shows, explore the historic rose garden and see some of the cultivars that made the cut. We will even discover a living fossil, the Dawn Redwood. Walk about on a guided tour through this 22 acre park through a unique Boxed-Tree Forest, an Experimental Orchard, and the Avenue of Palms. Tour the Vallejo Adobe, the California Nursery Office, and Packing Shed. You will learn about Jose de Jesus Vallejo, Jonas Clark, John Rock, William Landers, Luther Burbank, Johannes and Federick Reimers, and the famous Roeding Family who influenced the history of agriculture in this state.

Cost:

$12 per person minimum of 20 people or $240.00 (max 30 people) (contact msn@msnucleus.org or 510 790-6284