at Tule Ponds at Tyson Lagoon
Saturday, April 14, 2012
Time: 11:00am to 5:00pm
Place: 1999 Walnut Ave, behind Fremont BART Station
Free Family activities (self guided)
just come between the hours of 11-4
(takes at least 1 hour)
the activities should take about 1-2 hours.
(register below to get a reminder, directions, and just check in when you arrive)
This term refers to summer like weather in the autumn, which is typical for the Tri-City area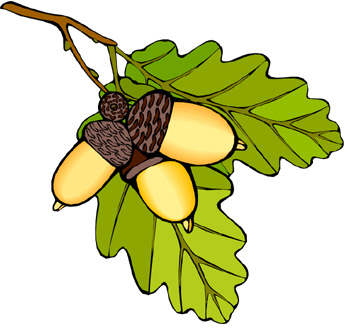 . The Ohlone Indians lived in this area and would spend the autumn collecting seeds to make a food that would help them eat during the winter. Learn the types of seeds, how they grow, and different parts.
Take a walk around Tule Ponds and look for seeds and try to identify the plant that they came from.
Earn points and prizes.
Don't have children, but want to have a tour of the facility. Ideal for adults (with older children) who might want to learn the ecology behind the area. Pick up a brochure in the visitor area.
Funding provided by
Alameda County Flood Control and Water Conservation District
and the Math Science Nucleus