FREE DUSK TOUR
September 15, 6:30-8 pm, Tule Ponds at Tyson Lagoon
Ideal for ages 10+, especially working adults and teenagers who would like to see the "Wetland in the City"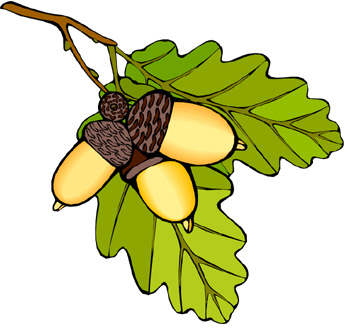 located in their backyard. Informational tour on Fremont history and what makes this area so environmentally special. Explore Tule Ponds in the evening time and get to see the native plants and wildlife of Fremont, walk on the Hayward Fault, check out Tyson Lagoon and Fremont's ice age history, and learn about our environmental restoration mission.1.5-hour tour showcasing our restoration project mission & exploring our ponds, lagoon, butterfly meadow, and more. (approximately 1-mile walk).

Registration is REQUIRED by emailing Monica Esqueda (esqueda@msnucleus.org). 30 people max, no strollers, dogs, or bicycles on trails.

SATURDAY TOURS

:

Oct 28 th(tour is full), Nov18th(tour is full), Dec 9th (tour is full)




Time: 1:00pm to 3:00pm

Tule Ponds is open for a FREE guided tour on select Saturdays beginning October 2023. Ideal for Fremont residents and children 3+ curious about their local "Wetland in the City" and for people interested in learning more about our nature center's history and purpose. Our tour includes a 1-mile walk around Tyson Lagoon, our three constructed ponds, butterfly meadow, Muwekma Ohlone cultural preservation area, our seasonal wetland, and the Hayward Fault! No dogs or strollers allowed

Registration is REQUIRED, as there are only limited spots. Email esqueda@msnucleus.org to reserve a spot with contact name and number of people attending. No strollers, dogs, or bicycles on trails.

As Tule Ponds is a protected wetland, gates will close shortly after the tour begins, so please arrive on time!