July 16, 2013 (Tuesday) 7:30-8:30pm

Fuyaka Room, Fremont Main Library
Stevenson Blvd/Paseo Padre, Fremont

The Niles district in Fremont was known for its agricultural contributions to the newly formed State of Californ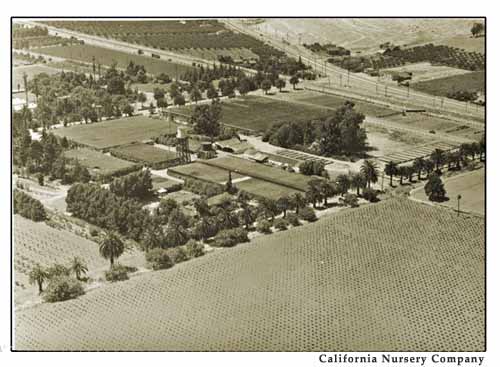 ia. It was home to many orchards and nurseries but one of the most successful in North America was the California Nursery Company which started in San Jose in 1865 and moved to the Vallejo Ranchero (Niles) in 1884. The California Nursery Company story in Fremont starts with John Rock, a German immigrant who served in the Civil War as a decorated hero. He developed new methods of plant propagation which was an evolving science in the late 1800's. He worked with the renowned plant breeder, Luther Burbank.

This talk will follow the growth of the nursery and horticultural business in Niles from Rock to three generations of the famous Roeding Family from Fresno. The exotic Bulb Festivals with local "tulip girls" brought hundreds of thousands of people to take a tour of the nursery's 500 acres. Trees from this nursery were used to landscape the 1915 Panama International Exposition in San Francisco as well as the 1939-40 Worlds Fair on Treasure Island.

The talk will also discuss the historic buildings at the 20 acre California Nursery Historical Park which is owned by the City of Fremont. Currently one of the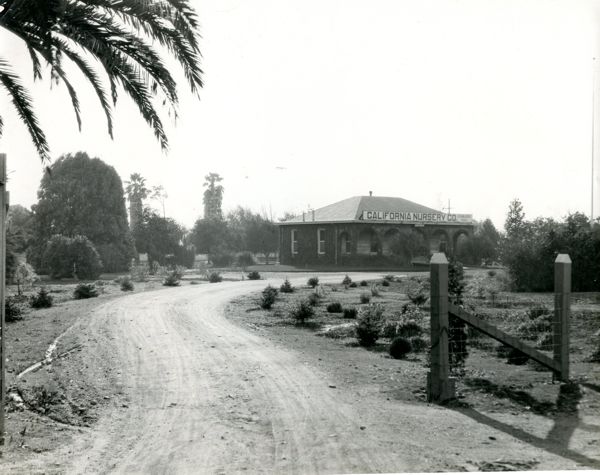 buildings is being renovated, and the goal is to get the rest of the buildings to tell the tale of immense agricultural innovation and success. Buildings include the Vallejo Adobe (early 1830's), the Packing Shed (1890's), and two possible Bernard Maybeck designed buildings (1907).

Learn how you can help the Math Science Nucleus, City of Fremont, and the California Nursery Company Legacy Council make this park a monument to the horticultural business in our region.

Joyce R. Blueford, Ph.D., Board President of the Math Science Nucleus was asked by the City of Fremont to help uncover the history of the buildings. She will be the speaker as she tells the story from thousands of documents and artifacts save by the last owner of the California Nursery Company, Bruce Roeding of Niles. The story will be told through photos and videos preserved by Mr. Roeding.